Universal Education How We Teach
Debriefing the Student with Simplicity
Before the beginning of the course, majority of students come from the regional language background which makes them feel hesitant that they might not be able to learn English for appearing in IELTS which is one of the high-stack exams for studying abroad.
Our well-trained faculties by British Council and IDP orients the students with simplicity about how they can get on the track with their previous knowledge of English language. Also, all the four modules: Listening, Reading, Writing and Speaking are explained in orientation.
On individual basis, students are being monitored in which module they are under-performing and also the reasons behind it which are mainly grammar errors and lack of comprehension skills.
For grammar, we have our dedicated grammar faculty who assist students to learn Essential and Applied grammar for success in IELTS and other English Language exams.
Apart from dedicated module-wise lectures, faculties do conduct group discussion sessions having 5-7 students in a group to deliver them comprehensive skills, also to answer their doubts.
In any language, learning new words to express the content and thoughts in a non-repetitive manner is essential and one of the important factors which allows a student to perform well and ace the language proficiency exams.For this, pupils are fed with new words everyday with its usage according to different scenarios which helps them to ameliorate their ability to perform in written and verbal communication.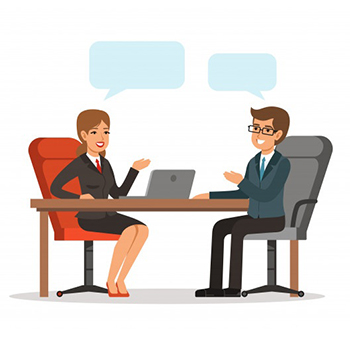 Dedicated Speaking Sessions
One of the important modules in IELTS or any other English Language Examination, where a student has to convey the answers which are being asked by the examiner by articulating the thoughts and experiences from day-to-day life. Here, students are given individual slots to put themselves under examination environment where our faculties assess their fluency, pronunciation and usage of proper words and provides feedback to improvise their verbal communication skills.
After the weekday lectures, students are assessed through mock test sessions which allows them to check their skills and progression, as well as faculties assess their all modules as per the stringent criteria defined by the examination partners namely Cambridge English Language Assessment.